About
The (Real) Holy Trinity: An Energetic Perspective
---
There are three distinct yet intimately connected parts to being human. Awareness, consciousness and the physiological systems of the organism—your body.
The knowledge of how we work can restore your health, save your life, someone else's life, and the life of the planet. Few know anything about how man is mapped energetically—and the number that wants to know is fewer still.
But the fact remains: if you want to live your best life you need to know how being human works, and why your thoughts are ruining the show instead of smoothing the way. We're going to get through this life one way or the other and the truth is, how we're "living" now is killing us and the planet.
Do you want to know the truth?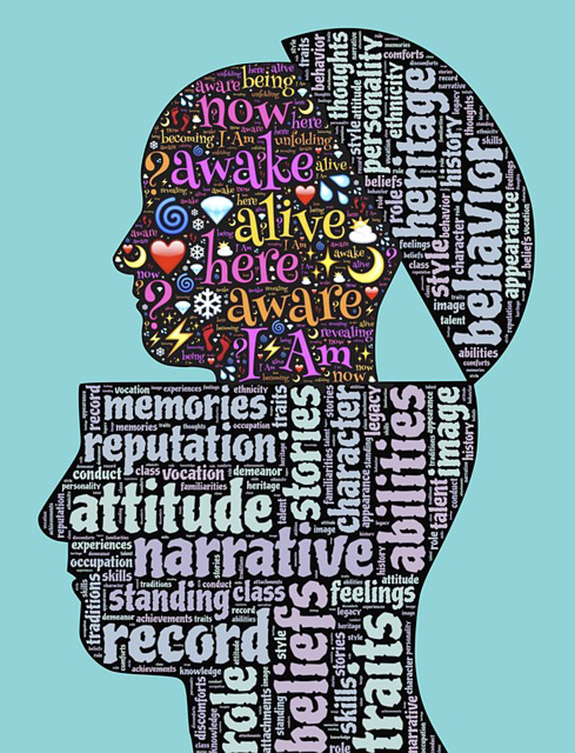 Read
Lost in Translation
---
We've been taught to filter information through our thought-created consciousness from a lack of trust. It's hard to trust yourself when you've forgotten who you are. The lack of knowing distorts the truth about everything. To clear the distortion, remove the biased filters first. Then you can easily sense the differences between awareness and consciousness; power and force; compassion and love; knowing and memory, just to name few.
An Awakening
More Than A Conversation
---
Things that happen in life aren't "meant to be". The tired adage "what doesn't kill you, makes you stronger" isn't true either. The world is filled with shell-shocked limping individuals, empty platitudes don't explain that. To know yourself takes courage; a willingness to recognize and acknowledge that peace is already yours if you had the awareness to sense it.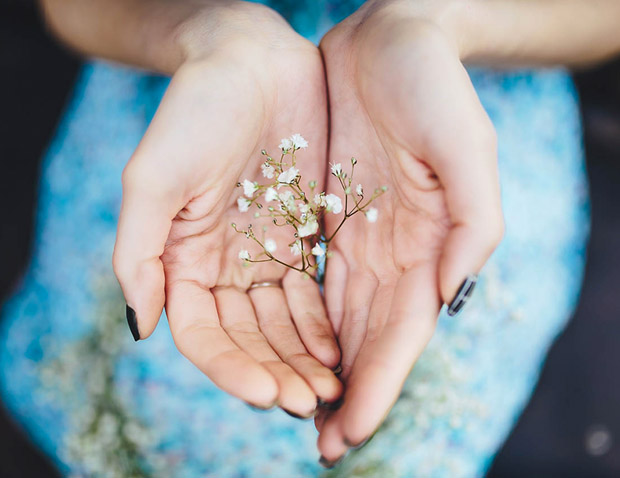 Handmade Ragdolls
For Comfort and Love
---
All ragdoll bodies are cotton or linen. Ragdoll clothes are made from recycled textiles like cotton, linen, silk, cashmere, and Merino wools. Natural fibres are always my first choice. Stuffed firmly with polyester or wool.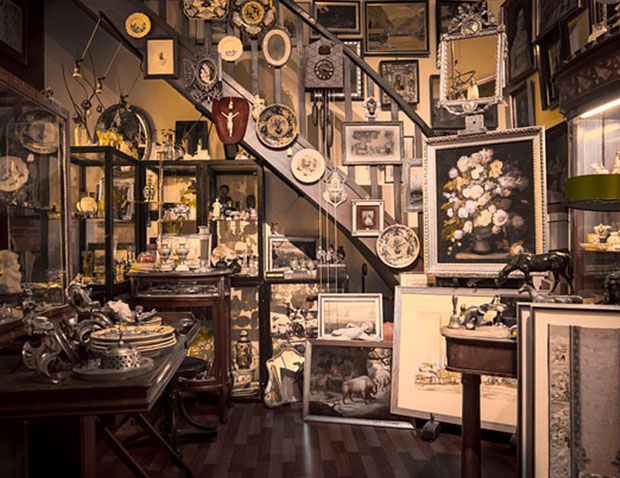 Rough Luxe Décor
---
The flea market contains collections like ragdolls, vintage jewelry; vintage engagement rings; home décor; doll clothes, retro vogue patterns, antique silver and anything else you might imagine at a flea market.