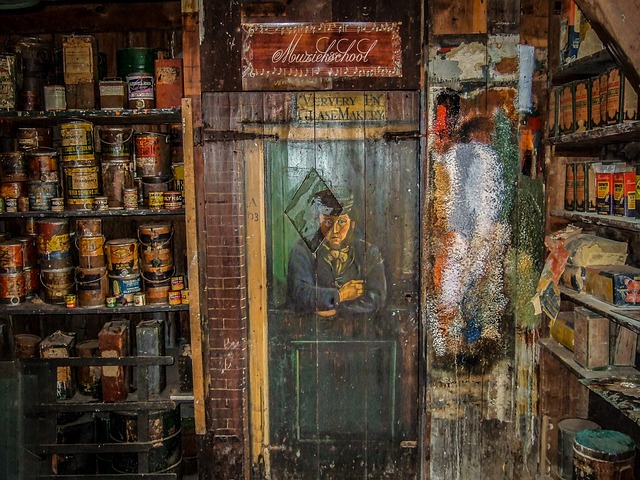 "Don't make it do too much", whispers something in my head so with a practiced eye I edit the antique documents, jewelry and relics for a work related photo shoot.
"Too much" is what I'm all about though–and that's the problem. The mind stills as my eyes eat the inventory, ostensibly trolling for treasure but this hunger is old and has nothing to do with the job. On the contrary, it's the very thing that can prohibit a job; and it's the part of me that haunts.
I want it all and all is never enough. The hunger is a driver that can exhaust me but never itself.
I ask the whisperer in my head, what'ya do when your guts come spilling out unto a minimalist photo shoot? My life is somehow, always the secondary nonissue.
What would people think if they knew what was inside of me: the chaos and clutter; the debris of ancient wounds?
Huh. Maybe that's why I'm attracted to old stuff; it parallels the old collected shit inside of me.
How profound, and yet utterly banal.
So I edit and arrange what previously I made look like visual vomit. Cleaning up the sick (of self-evidence) that tells the story of "wherever you go there you are".
That's really what a collection's all about isn't it? Placing like-things that normally stand (insignificantly) alone, together, to create thematic notice that we can then call "collection".  Carefully crafting a thematic story that doesn't, necessarily, have anything to do with the truth of you.